We know what it's like to have goals for your tennis and fitness.
Isn't it time to get the support you need to start reaching yours?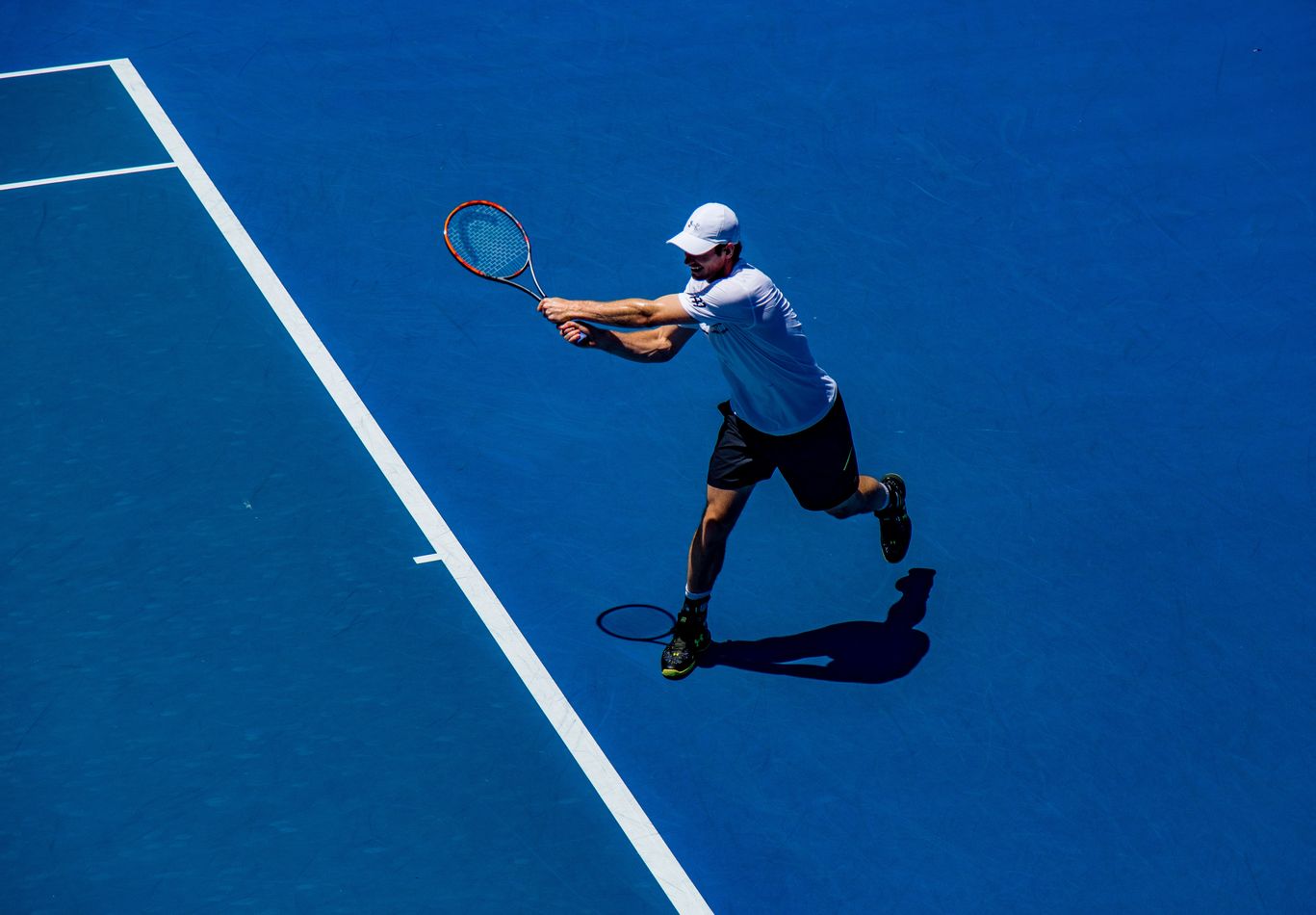 Perform Better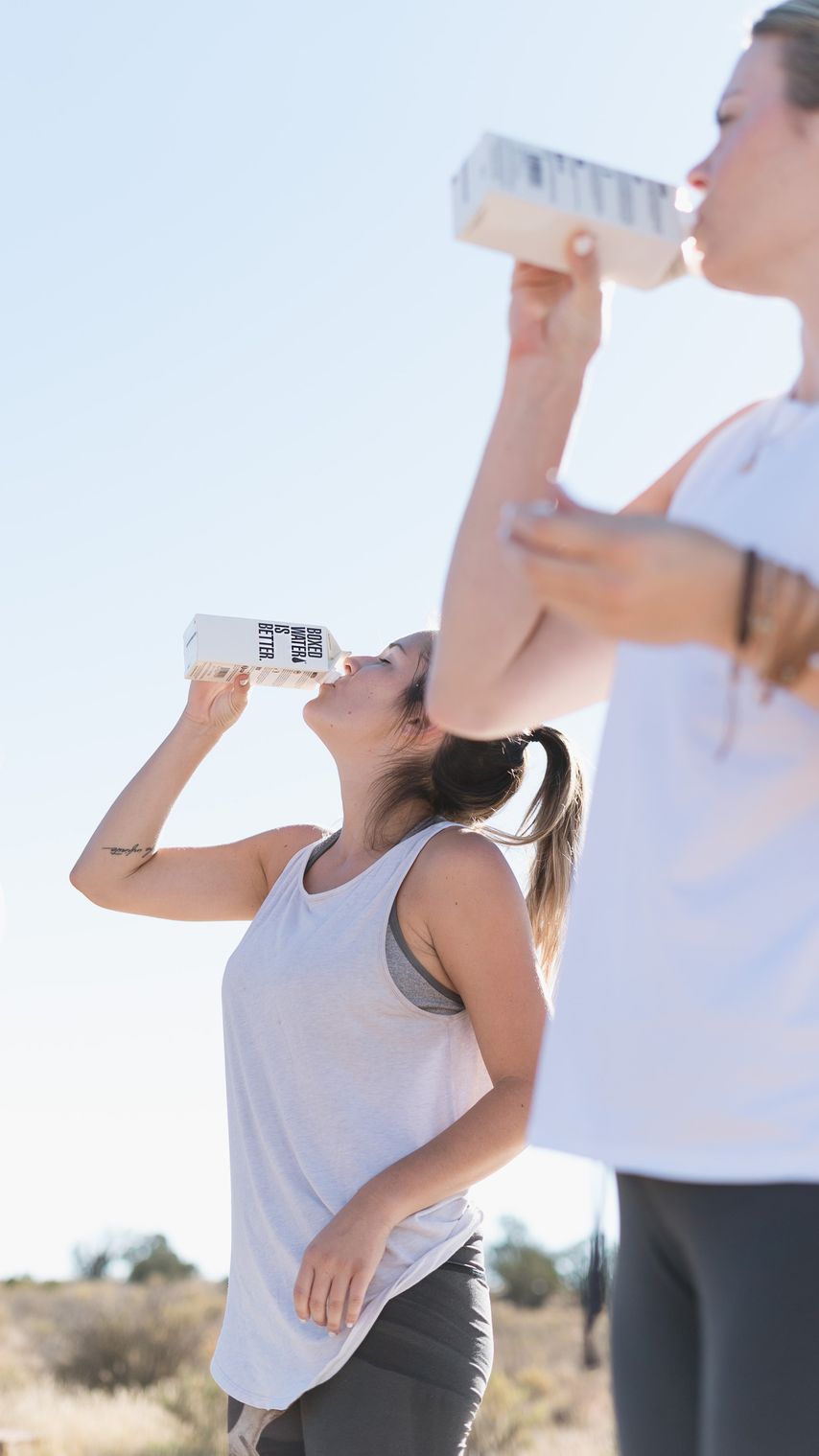 Feel Better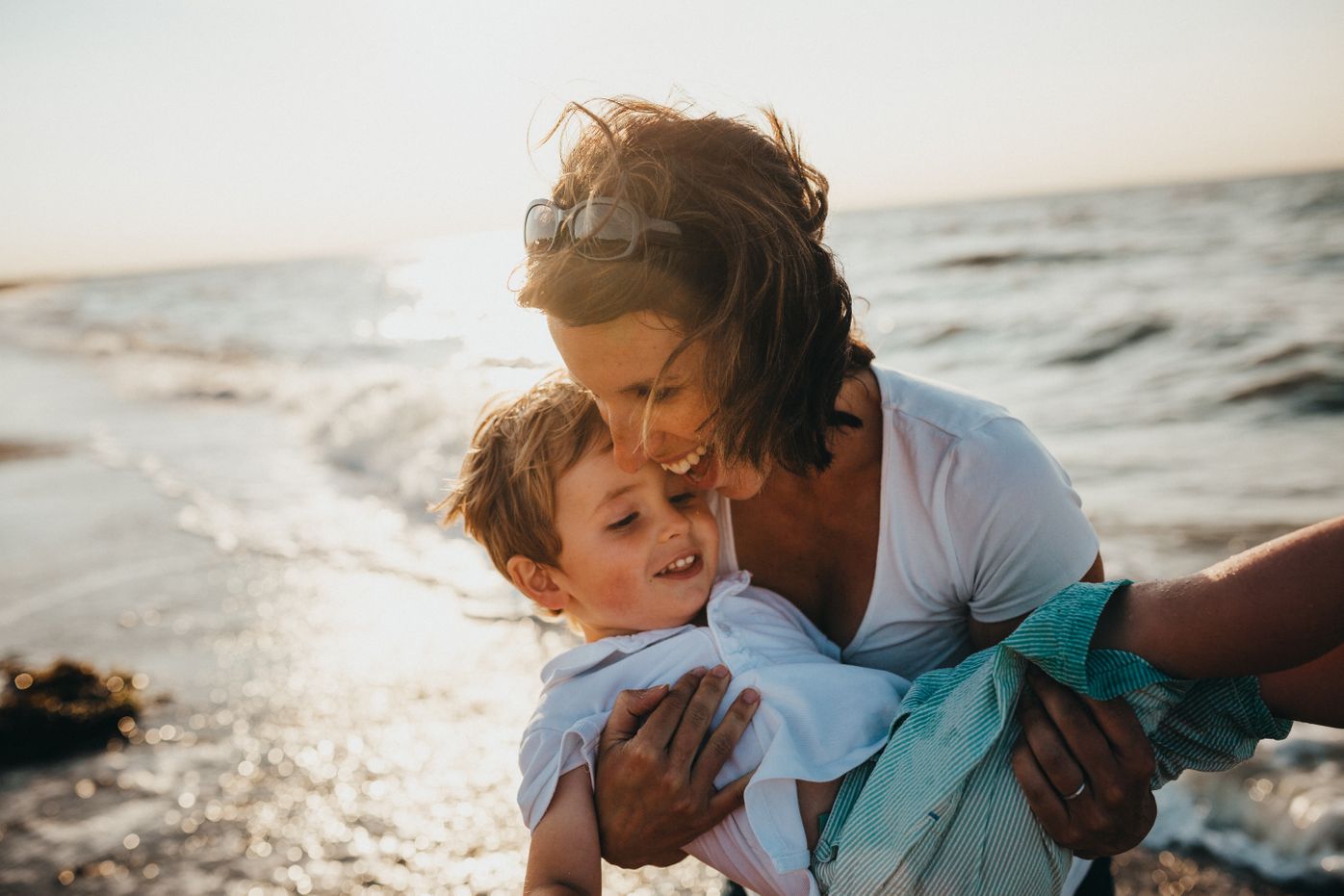 Live Better
We don't just care about tennis and fitness. We care about you. Become a member
More than 3,000 happy members make us the club of their choice
More top tennis athletes train with us than any other local gym
More than 25 experienced coaches and trainers lead classes weekly
Free Guest Pass
Get a free day to try out the club for yourself and see what all the excitement is about.
Here's what you get access to at LifeSport Libertyville.
Current Programs
Download a free copy of our brochure and discover upcoming programs near you!
Download now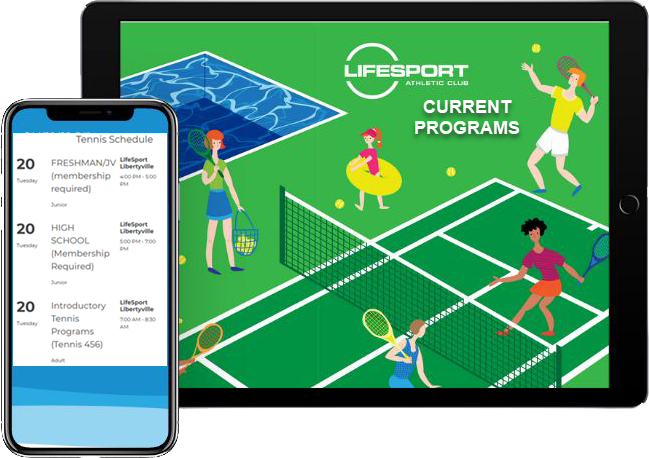 How to Get Started
1
Choose a Plan
Select a membership plan that fits you and your lifestyle.
2
Become a Member
Join your local club and immediately get access to all of our benefits.
3
Reach Your Goals
Start to reach every one of your goals as you live life to the fullest.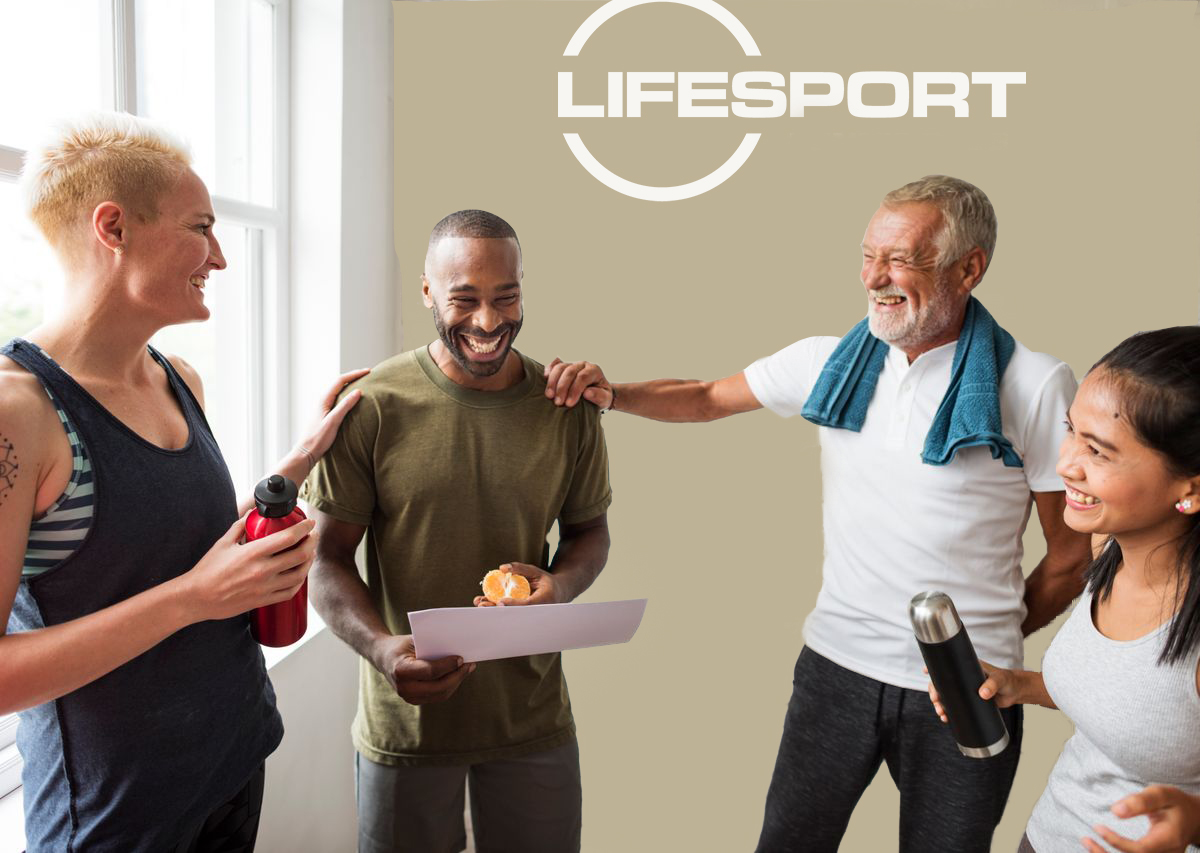 How is LifeSport different?
Life moves quickly. To keep up, you need a club and a community that's there when you need them the most. Most gyms don't even know your name.

LifeSport is where you belong.
LifeSport started out as a local tennis club but as our community grew, we realized that we weren't just showing up to play tennis. We were showing up to get fit and more importantly, we were showing up for each other.
That's when we started to develop fitness centers and programs that were designed to help our members add years to their life and life to their years. Since then, we've expanded our clubs across the region–each club focused on supporting our members' active lifestyles.
Life moves fast. Reaching your goals can be hard. The good news is that you don't have to do it alone. Find your nearest location today.
Upcoming Classes
Whether it's your first class or your one hundredth, we have the instructors and inspiring classes that will motivate, inspire and challenge you to be everything you can be.
Group Fitness Schedule
Group Centergy
Group Class
LifeSport Libertyville
08:30 AM - 9:30 AM
Silver Circuit
Group Class
LifeSport Libertyville
11:00 AM - 12:00 PM
LifeSport Libertyville
06:00 PM - 6:30 PM
LifeSport Libertyville
06:30 PM - 7:00 PM
Tennis Schedule
High School Invite
Junior
LifeSport Libertyville
05:00 PM - 07:00 PM
FREE PDF: 3 Ways to Get Your Kids Excited About Tennis
Complete the form below and we'll deliver this free PDF directly to your inbox.
Hours
Life moves fast. That's why we offer flexible hours at all of our locations, to give you access to the equipment, training and community when you need it the most.
Program

Hours

Tennis

Mon 6:00 AM to 10:00 PM
Tue 6:00 AM to 10:00 PM
Wed 6:00 AM to 10:00 PM
Thu 6:00 AM to 10:00 PM
Fri 6:00 AM to 10:00 PM

Sat 6:00 AM to 7:00 PM
Sun 6:00 AM to 7:00 PM

Fitness

Mon 6:00 AM to 10:00 PM
Tue 6:00 AM to 10:00 PM
Wed 6:00 AM to 10:00 PM
Thu 6:00 AM to 10:00 PM
Fri 6:00 AM to 10:00 PM

Sat 6:00 AM to 7:00 PM
Sun 6:00 AM to 7:00 PM
Contact Us
A website can only do so much. Give us a call to speak with one of our facility managers or stop by for a free in-person tour of our facility.
You can also send us a message online and we'll respond to you as quickly as possible.
Address
LifeSport Athletic Club - Libertyville
1030 S 4th Ave
Libertyville, IL 60048

Phone
+18473625553